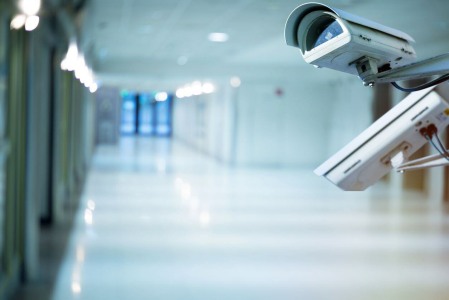 Video Security Camera Systems
Redding Network has quickly become a leader in Video Security in Northern California. We do the planning and engineering needed to install your system. We pride ourselves in completing the jobs and building a great rapport with each of our customers.
Security Gate Control Systems and Software
Redding Network is Trained and Certified in PTI Security Systems from Keypads to Mobile Security Gate Solutions, Door Alarms, Site Graphics, Email Alerts, Lighting Controls, and more.
We are also now licensed for the OpenTech Alliance INSOMNIAC Centralized Intelligent Access (CIA) Systems from their Industry's First Smart Connected Self Storage Solution. The Centralized Intelligent Access (CIA) Systems have a Cloud based dashboard that provides state of the art data visualization and reporting.
Redding Network is currently being certified with Sitelink, Self-Storage Management Software Made Easy. #1 Best Rated Self-Storage Software.
So, when you need parts for installation, an installer that will show up and be there for you and the support that you need and deserve. Remember Redding Network will deliver.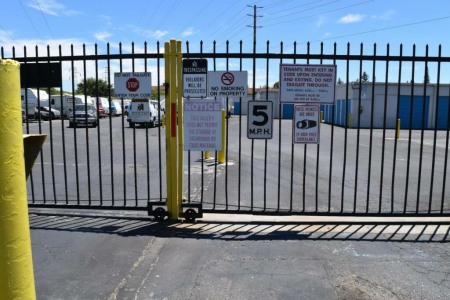 Next Steps...
If you are in need of a Video Security Camera System or Gate Access Control System, please call today to request a quote or if you are pursuing a product list.